Overview
Customer information is crucial to fully understand the customer state.
Collection feature lets you upload your transactional information to Totango and use it to understand the customer entire picture, analyze it, and take action based on the transactional information.
Value
Increase CSMs productivity by consuming all the customer detailed information in one place without the need to log into several systems.

Smart and knowledgeable engagements with customers based on real-time information will contribute to bring back customers onto the right path and proactively help resolve the problems.
Customers Real life User Stories
I am part of the renewal and upsell CS team, I need to understand what is going on with my customers' opportunities, quickly respond to any opportunity change without logging into various applications. In order to do it, I am able to view the opportunity details in the account profile.

My company values customer feedback, therefore I defined a collection which enables me to review any survey outcome. I expect the CSM to review the details of the survey in the account profile and reach out to the survey issuer within 48 hours.
I am able to create a segment of accounts that filled up a survey and review the survey details.
Use Cases
As a user, I am able to use collection-related filters in any account segment and find out the accounts I want to focus on.



As a user, I am able to view collection information in account profile.



As a global admin, I am able to define a new collection in the information settings page.



As a global admin, I am able to upload a collection data file ( it can be a one-time or a recurring upload).



As an admin, I am able to define the collection consumption in account profile per account profile and per team.




How To Configure And Upload It?
Step 1 - Collection Definition
Define the collection information. Go to the

attribute and metrics page

, and add a new collection.


In this page, you can also review the existing collections.


Click the button to add a new collection and insert the collection name, collection key attribute name, add other collection information.
Note, a collection name cannot include a slash character ("/").





You can define the attribute display name, order, and whether to present it in the account profile widget.


Note, If the attribute id contains a slash character ("/"), it will be converted to a dash character ("-") instead of a slash character.


You can also remove a collection attribute by click the "X" icon near the collection attribute.
Note, if you remove a collection attribute and this attribute is uploaded from your upload file and the upload job is defined to create new attributes, it will re-create the collection attribute.



Once you are done with adding the collection information, save it.





Important note, a collection must have a key. This key should be a unique per collection.


Step 2 - Collection Upload
Important note, before uploading, you need to prepare the collection upload file and make sure your file contains these mandatory keys: collection id and account id. Read more about the collection file structure here.
After the file is ready, follow these steps to upload the collection information to Totango and monitor it.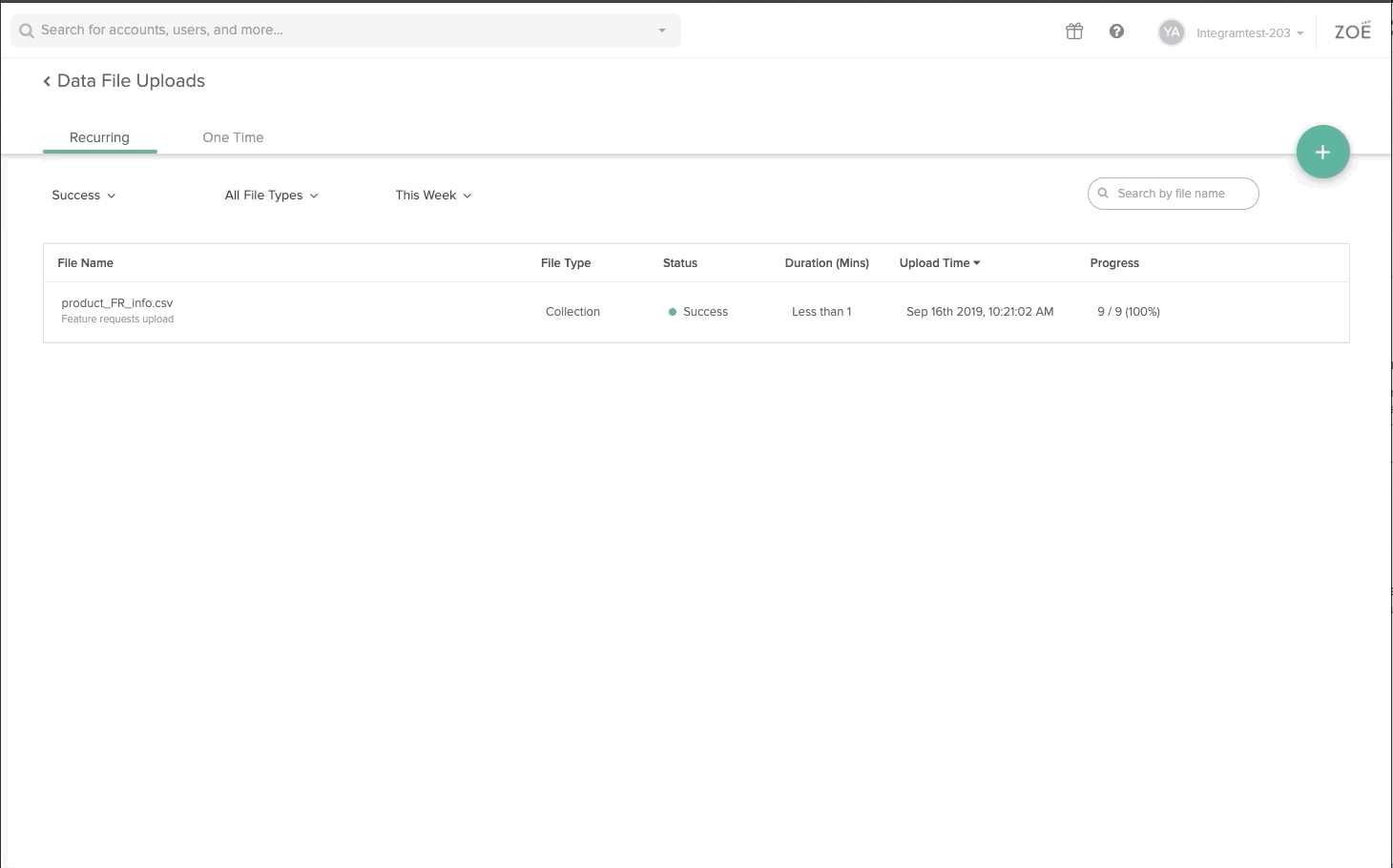 Step 3 - Expose It In Account Profile
The Collection information is now configured, uploaded and ready to use!

A team admin or a global admin is able to go to the account profile edit layout dialog and expose the Collection for his team or all teams per account type.

Note, the Collection widget is turned off by default.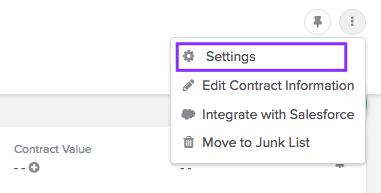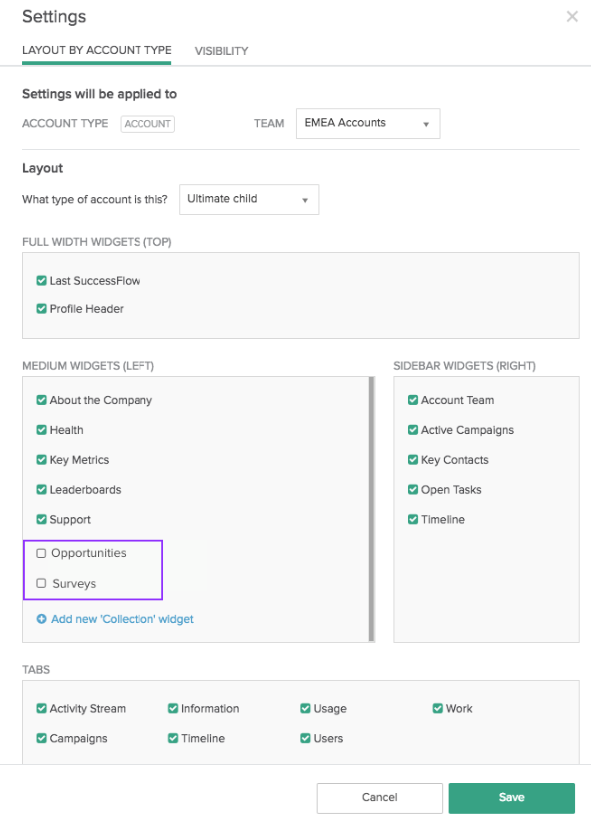 In addition, an admin can set up privileged access to the collection widget. Read more about it here.

Collection Deletion
A collection can be deleted manually or by defining a collection retention policy.
An entire collection can be deleted manually from the collection definition page.

Once a collection is deleted, it will delete the collection definition and all the collection data.
A collection cannot be deleted if there is an Integration Hub Data Files recurring upload job defined for this collection.






Whenever a new collection is created, you can define a retention policy for this collection in the data retention page. Read more about it in the data retention knowledge base article.



Note, the default settings for a new collection is "never".
Limitations
Collection information cannot be used in user segments, campaigns or health designer.

Collection upload does not support a slash character ("/") in the file column headers.

A collection name does not support a slash character ("/") within the collection name.
Other Resources
Read about collection privileged access

here

.

For information that is extracted directly from a 3rd party application (and not stored in Totango) use Virtual Collections. Read more about it here.
For more information, reach out to your CSM.