Overview
Companies who use Totango create a 360 view of their customers by ingesting data from multiple sources such as CRMs and Helpdesk systems. It is a best practice to lock down attributes that receive data from these sources because Totango is not the system of record.
The read only attribute setting allows your company to preserve your 360 view by letting Global Admins control attribute edibility.
This article includes the following topics:
How to set an attribute as read-only
Navigate to Global Settings > Data Management > Data Modeler
Click the name of the attribute you'd like to edit
Uncheck the "Can be edited in Totango Spark" box in the Edibility section
Click save and you're done.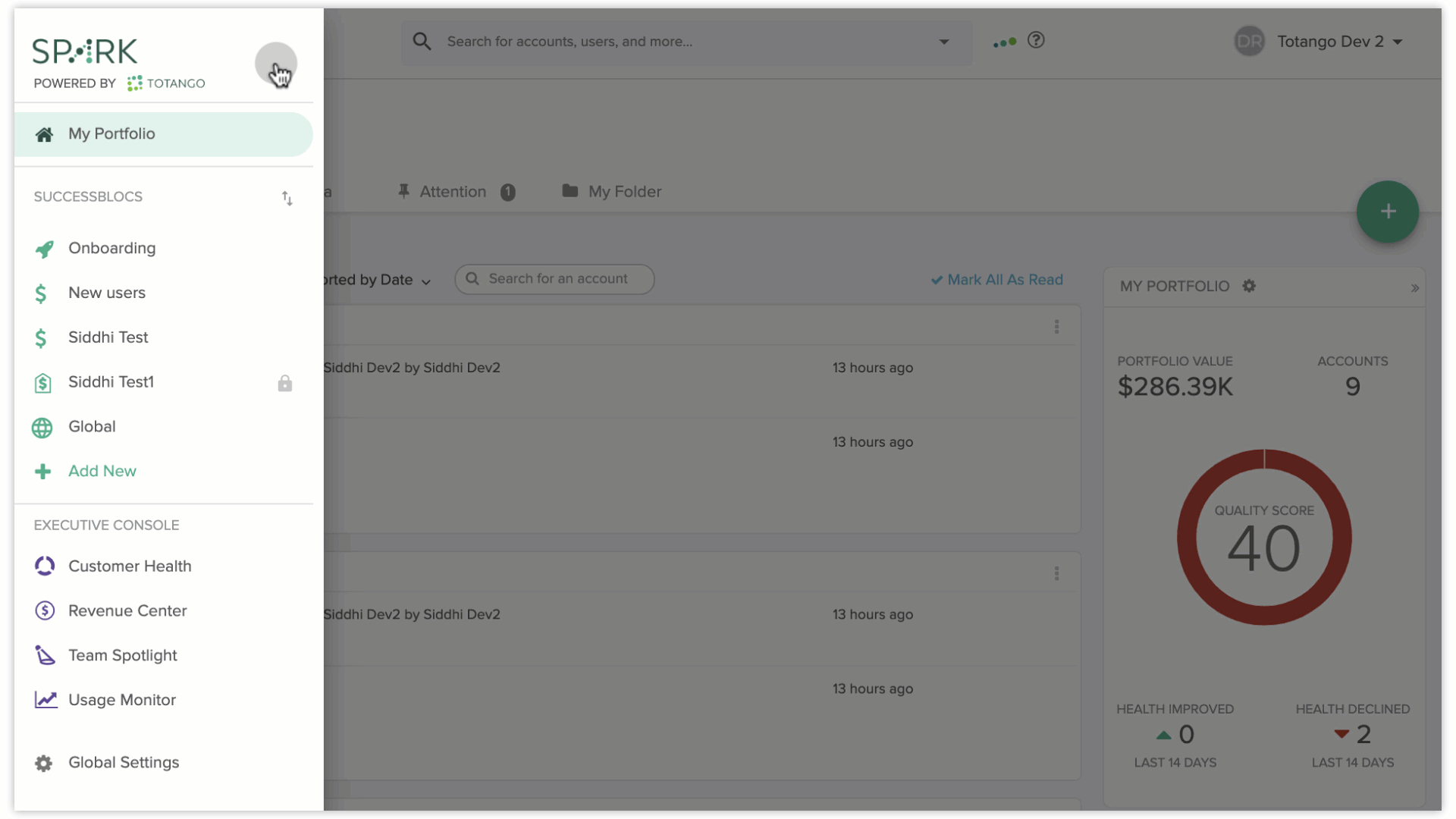 Known Limitations
A user cannot edit calculated information like rollups, custom metrics, and usage aggregation.
Attributes that ingest their value from Salesforce are read-only by default. These attributes cannot be made editable within Spark. This limitation will be removed once Salesforce sync back capability will be released to GA.
FAQs
Question: What do my users see when an attribute is marked as read-only?
Answer: Your users will be able to see the attribute on account profiles and in segments; however, the pencil button (
) which allows users to edit the attribute value will not be visible.
---
Question: Can a global admin edit read-only attribute values?
Answer: No. Global admins can decide which information is read-only, but like any other user cannot change the read-only attribute value.