NEW Executive Console 
A set of four dashboards with new capabilities to give you visibility into goals achieved across Customer Health, Team Performance, Revenue Center, and Usage Monitor. Learn More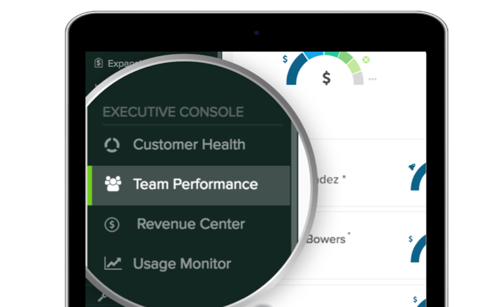 As part of Team Performance Console, the new release of Work Focus makes it easy for you to view each CSM's activities by specific stages of the customer journey and easily adjust how they focus their time for immediate impact. Learn More
The original Team Performance dashboard has been renamed and positioned as a new tab called Account Coverage, next to Work Focus. The enhanced Team Performance Console will provide even greater insight into your team's activities and productivity.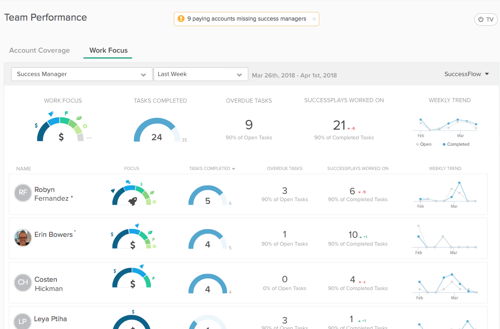 NEW Health Designer 
Customizing health has never been easier! Now you can create custom health definitions for any account type or level using advanced formulas of attributes, custom metrics, and roll-up metrics – to give you ultimate flexibility. With our new preview module, you can validate and test your new health settings before launching new health definitions across your enterprise. Learn More
For our enterprise customers, you can now take a rules-based approach to calculating health for any level of the hierarchy. You can learn more about the new "Calculated Parent Health" option in this Academy article.